We are Committed to Your Health
DC Canyon Health and Wellness Center brings together the talents of a dedicated group of professionals to create an environment that embodies the essence of health. Emphasis at DC Canyon is on providing treatments to help individuals promote their own longevity, human potential and success while increasing personal balance, happiness and fulfillment. Together we will work as a team toward the improvement and maintenance of your health.
To Schedule appointments:
Call 623-215-4107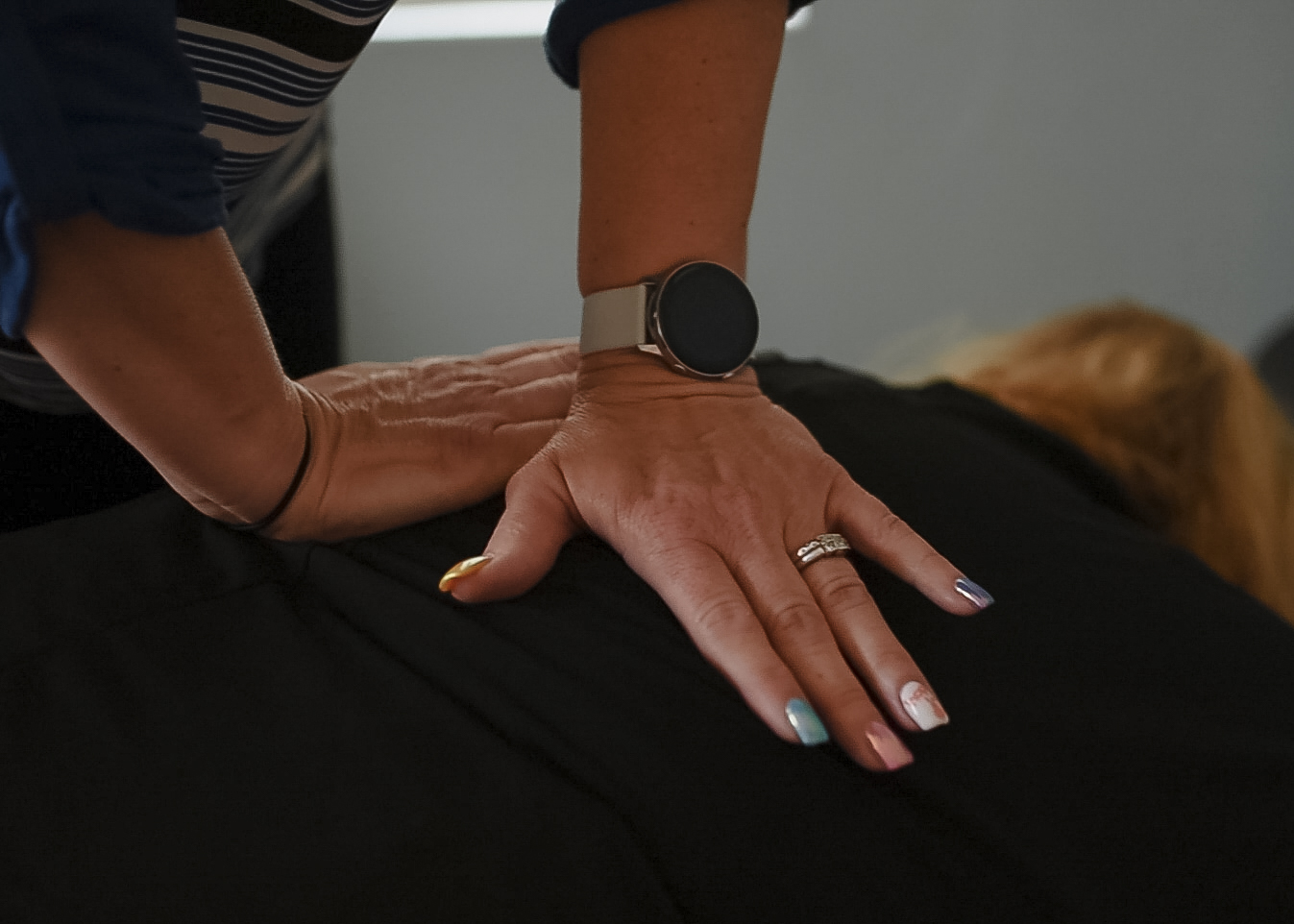 UPPER BACK PAIN
Discover the cause of pain that affects the muscles, ligaments and discs that support your spine
HERNIATED DISC
A disc in your spine that becomes fully ruptured creates complications to parts of your body
LOWER BACK PAIN
Source of pain is determined to achieve effective pain relief in the muscles and ligaments of this area
BULGING DISC
A spine injury in your lower back, upper back or neck that creates a protruding disc



NERVE PAIN
Damaged nerves can lead to chronic pain and can come in the form of a variety of symptoms
HEADACHES
Misconceived as a regular occurrence, many underlying factors can intensify the pain
SPINAL CORD COMPRESSION
When a condition creates pressure on the spinal cord, it induces pain between your neck and lower back
SPORTS INJURES
Relieve pain and rehabilitate injured areas developed from the act of playing sports or exercising


Healthcare for you and your family
DC Canyon Health and Wellness offers healthcare for all stages of life, and for ailments ranging from simple aches and pains to diabetes and high cholesterol.
With a variety of practitioners such as Chiropractic, acupuncturist and massage therapists, we can work with you to create a treatment plan to attain your optimum health.

DC Canyon Health and Wellness Center offers a broad array of healthcare practitioners
to suit your needs. Feel free to stop in and meet us!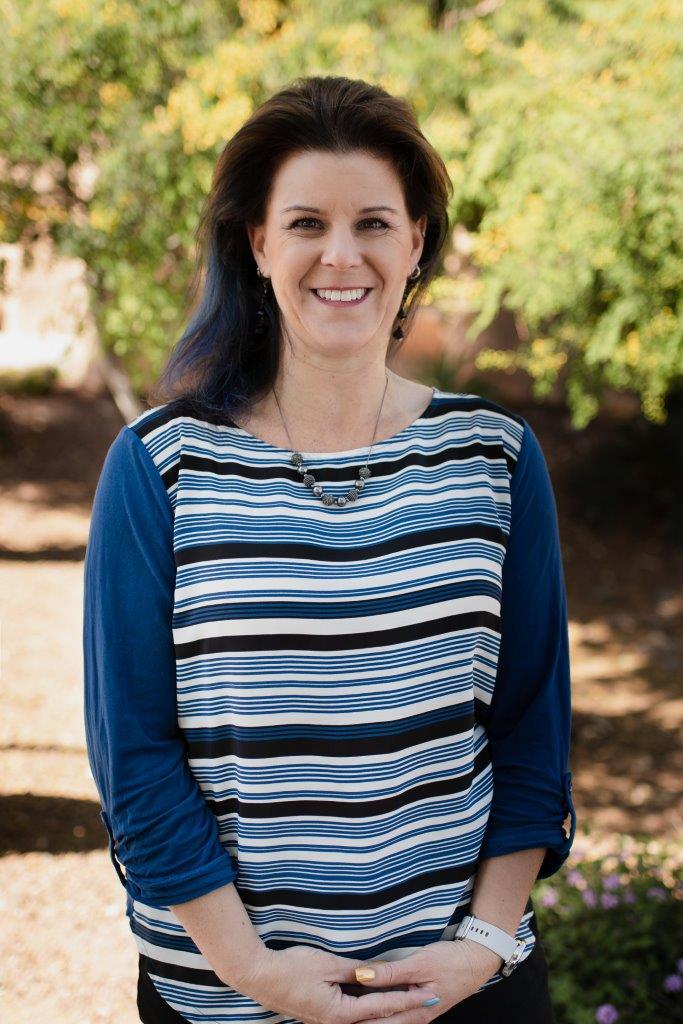 Michelle Coats, D.C.
Dr. Michelle Coats is a nationally board certified chiropractor and is licensed by the state of Arizona. She received her Doctorate of Chiropractic from the National University of Health Sciences (NUHS) in Lombard, IL and graduated with a B.S. from the University of Indianapolis. Dr.
Specializing in Diversified Technique, Cox Flexion Distraction, Spinal Decompression, Physiotherapy modalities, Pre & Post Natal care.
Debbie - Administration
Debbie will also welcome you to our offices & schedule your appointments, as well as help you with billing, insurance questions & referrals.
Tricia Milonas, LMT
Tricia received her license as a Massage Therapist in 1999 from Phoenix Therapeutic Massage College. She was born and raised in Western Massachusetts and moved to the Phoenix area in 1998 to attend school. With over 23 years experience, her modalities include: Medical Massage, Therapeutic and Deep Tissue Massage, Myofascial Release, Oncology Massage, SMRT Training, CranialSacral Training, and Swedish.Tricia enjoys working within the medical community. With experience working alongside Physical Therapists, as well as Chiropractors, her passion is to treat each client/patient as an individual. Weather it be aiding the client in relieving chronic pain, recovery from injury or surgery or to provide a treatment that is just to decompress and relax; each session is individually tailored to met the needs and goals of the client. Tricia takes pride in assisting each person on their journey to regain or maintain the quality of life specific to them. She is also a provider with Veteran Affairs (VA) and feels it to be an honor to work with our veterans who have served our country.
Tricia is booking appointments with patients of DC Canyon Health and Wellness, as well as non-patients. Tricia listens to whatever the physical healthcare goals are and works with and alongside the client and in many cases their other healthcare providers to get one back to living and enjoying life to the fullest.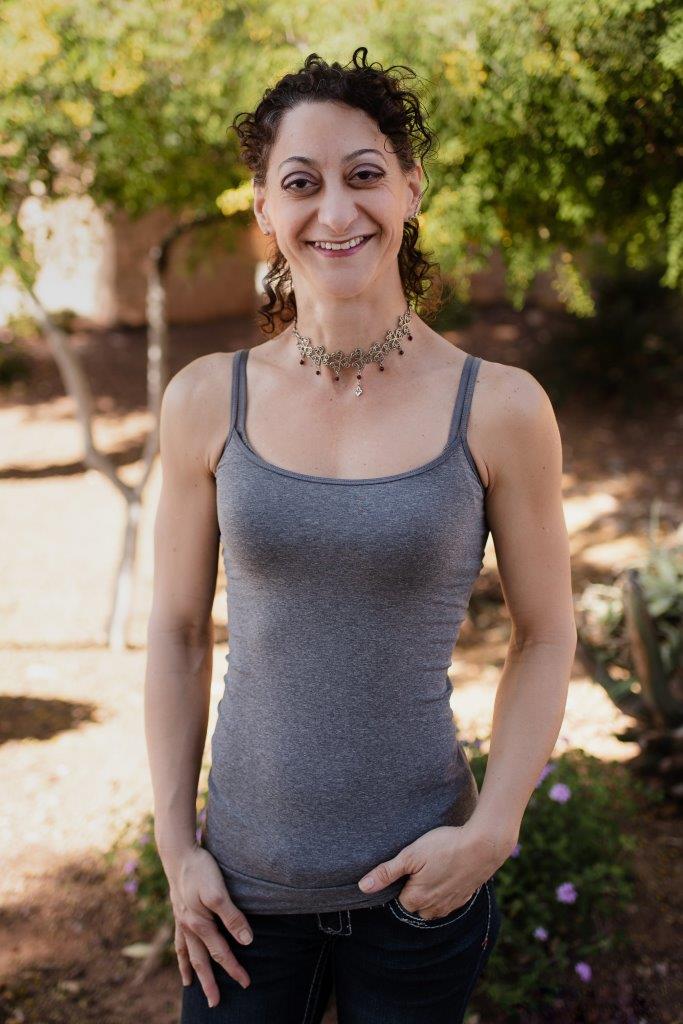 Danielle Shoha Massage Therapy
Danielle uses massage therapy to release muscle tension, ease body functuin and help the body to maintain its natural lymph drainage with treatment.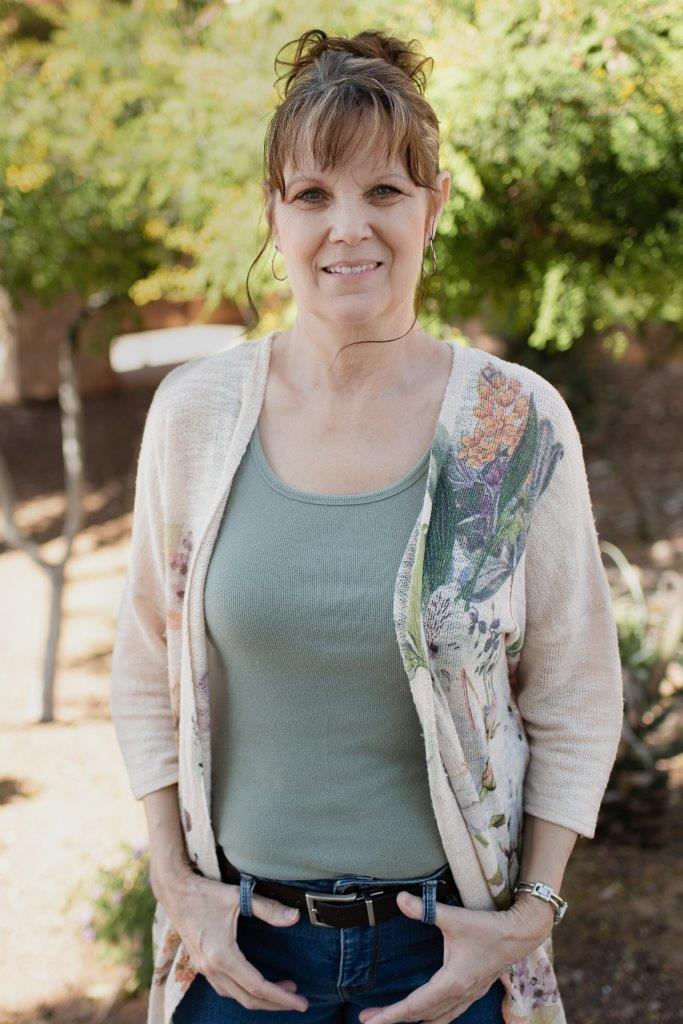 Linda Kelley LAc Acupuncture
Acupuncture is a complex branch of ancient Chinese medicine but its practical principles and methods are easily understood.
Kelly Giron
Kelly has been massaging for 12+ years and still loves her job! Specializing in injury, rehabilitation, and prenatal massage allows her to help her clients heal and get back to their lives.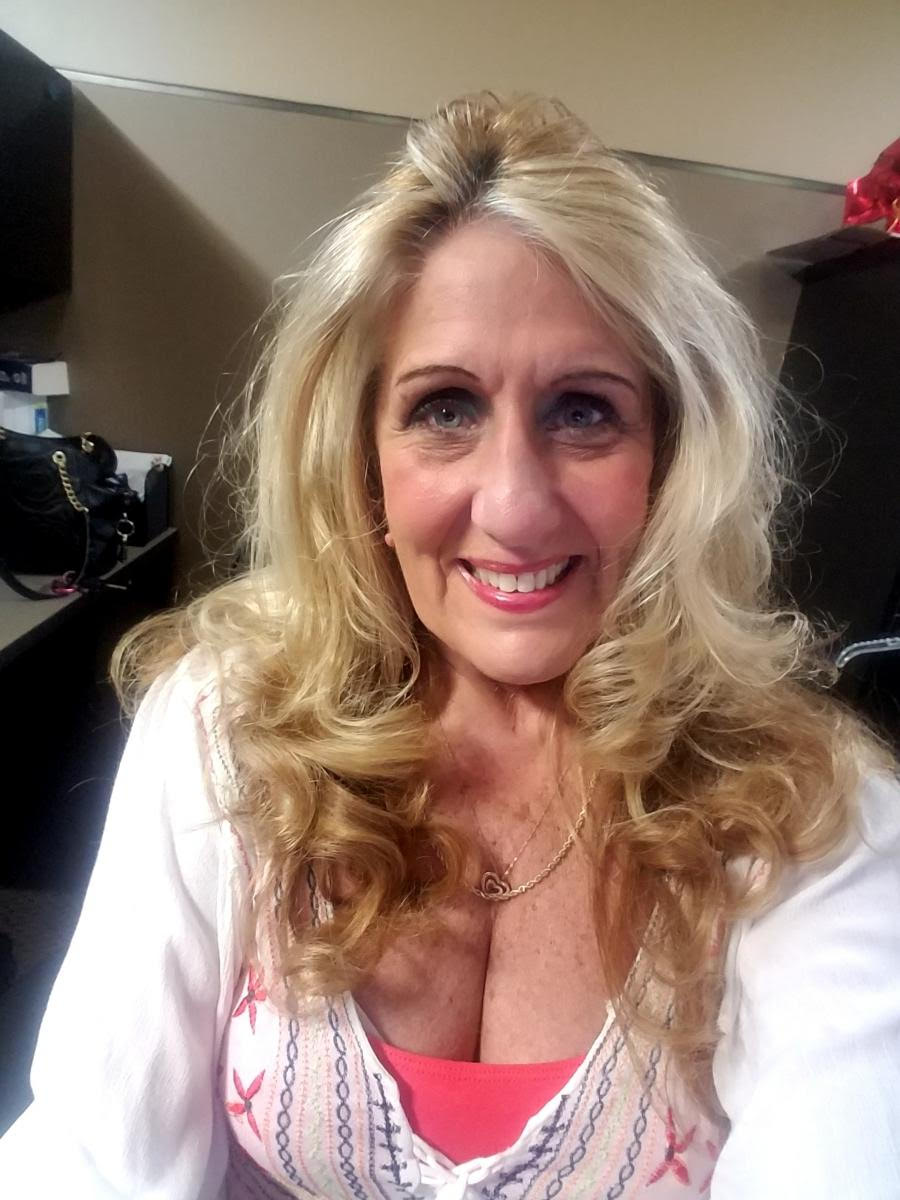 Sherry Atkinson - Administrative and Massage therapist
Practicing massage therapy for over 25 years working with various types of therapies and modalities. Graduate of Integrated Therapy Institute, Upledger Institute& International Association of Healthcare Practitioners.

Flexible appointments and urgent care.
Call – 623-215-4107