DC Canyon Health and Wellness Center brings together the talents of a dedicated group of professionals to create an environment that embodies the essence of health. Emphasis at DC Canyon is on providing treatments to help individuals promote their own longevity, human potential and success while increasing personal balance, happiness and fulfillment. Together we will work as a team toward the improvement and maintenance of your health.
schedule Appointment: Call 623-215-4107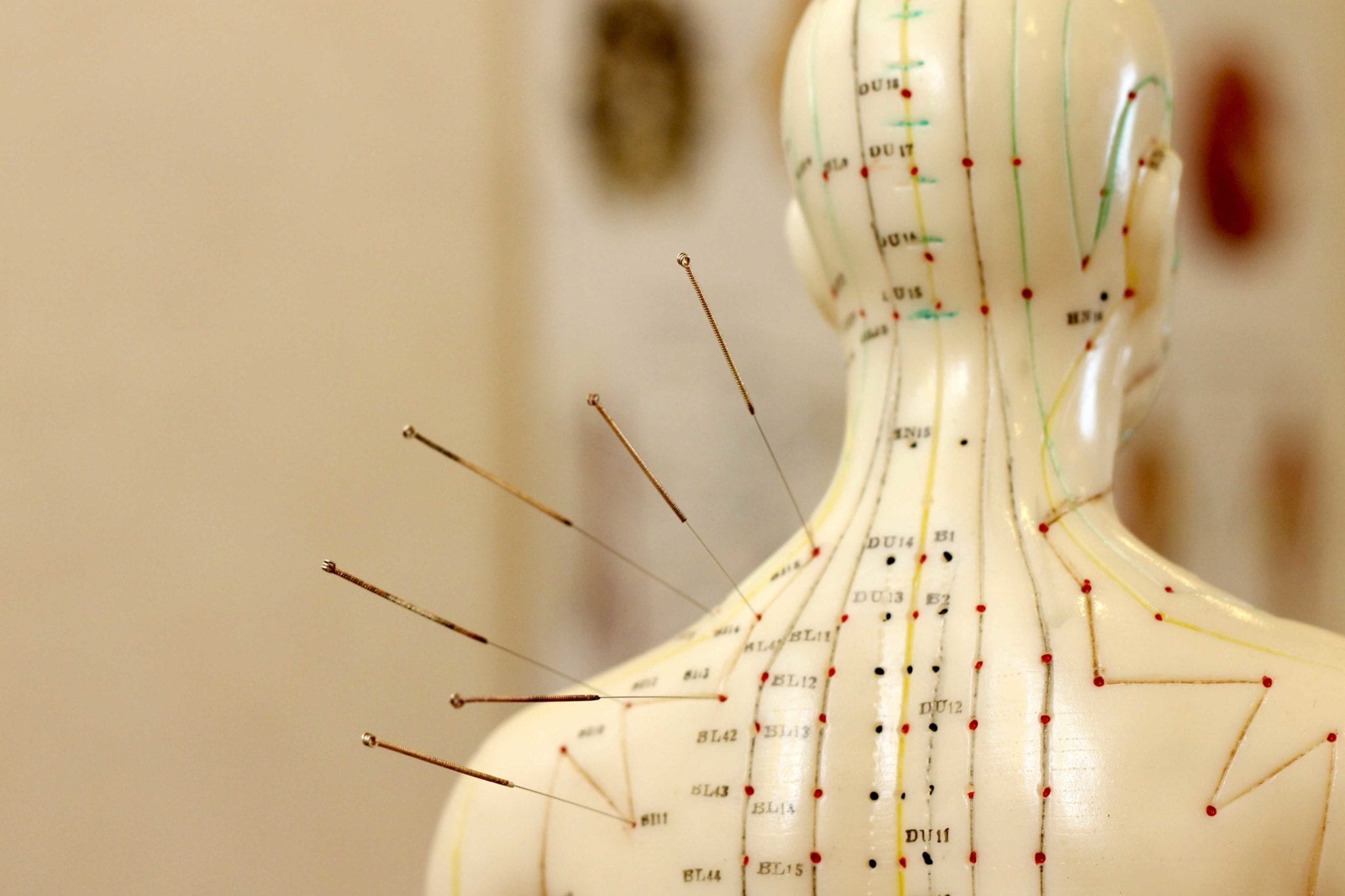 Acupuncture
The practice of Traditional Chinese Medicine, also known as TCM, dates back over 3,000 years. It is a time tested system of medicine in Asia and is now rapidly being recognized in the United States . Acupuncture is a complex branch of ancient Chinese medicine but its practical principles and methods are easily understood.
Chiropractic
Chiropractic is a branch of the healing arts which is based upon the understanding that good health depends, in part, upon a normally functioning nervous system (especially the spine, and the nerves extending from the spine to all parts of the body). "Chiropractic" comes from the Greek word Chiropraktikos, meaning "effective treatment by hand."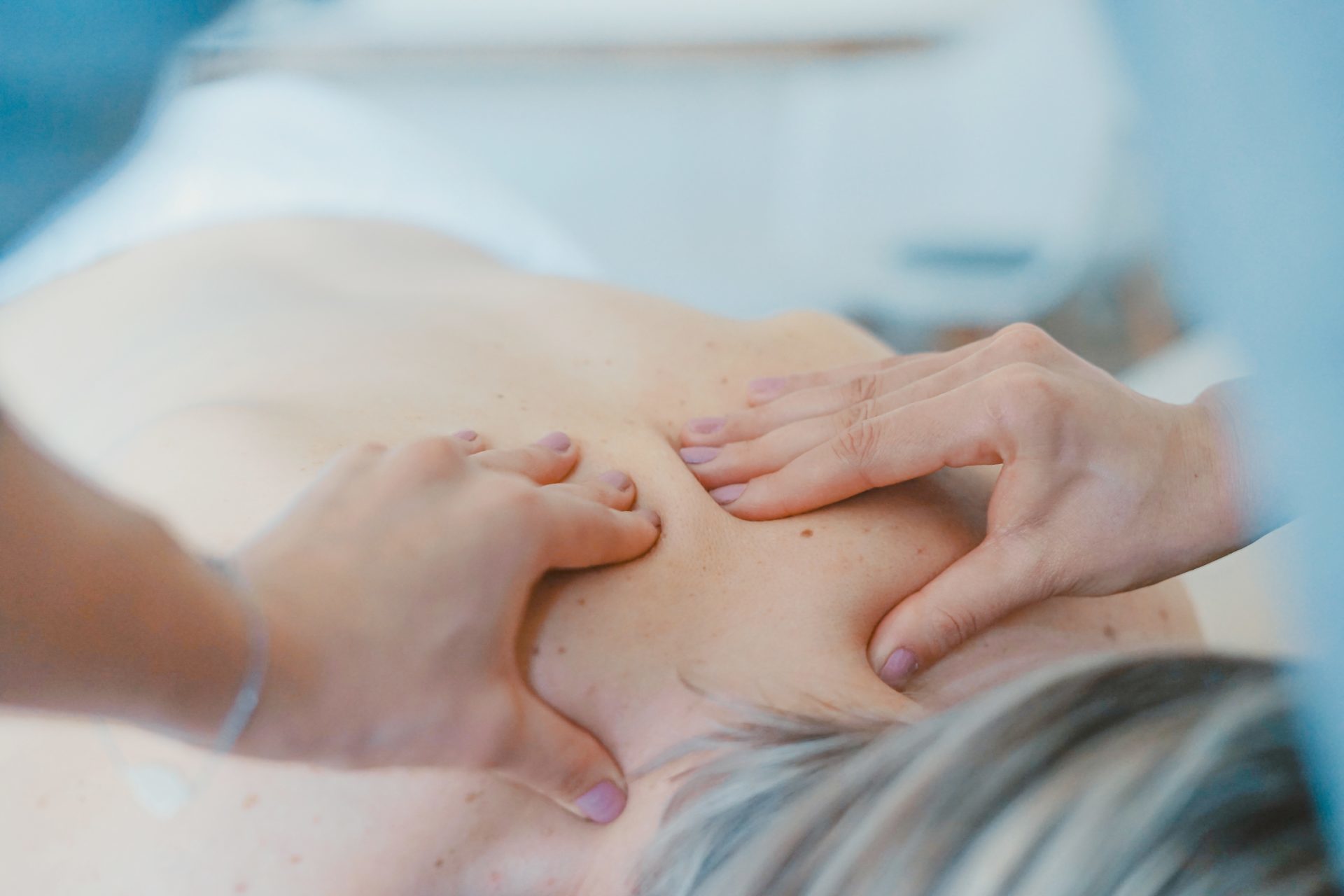 Massage
Therapeutic massage is the 21st centurys hands-on stress management technique. It can releaseMassage therapy
tension, aches and pains, clear your head and reduce anxiety, increase flexibility and circulation
and promote better sleep.

Flexible appointments and urgent care.
Call — 623-215-4107